Valentine's Day Gifts with Deals That You Can't Miss
"One is loved because one is loved. No reason is needed for loving."
~ Paulo Coelho
True. No reason is needed for loving. Also no reason is needed for expressing your love. There is never a good time to tell a loved one, how much he or she means to you. When you feel like, express it.
Yet there are days which are extra special – birthdays, anniversaries, and other such personal dates. And then there is Valentine's Day, when the world celebrates love. Of course, each day in the year is special if you want to woo your sweetheart or express your affection to a loved one. But there is something about this day in the prime of spring!
Valentine's Day is not so far away. Plan your day now and get your Valentine's Day gifts organized. Still thinking of that box of chocolate, teddy bear and roses? Chocolates and roses don't last more than a few hours while teddy gets tucked away in the closet.
This Valentine, get something useful for your sweetheart that will stay with your loved one for a long time, day in and day out. Check out these thoughtful Valentine's Day offers on Kiindly: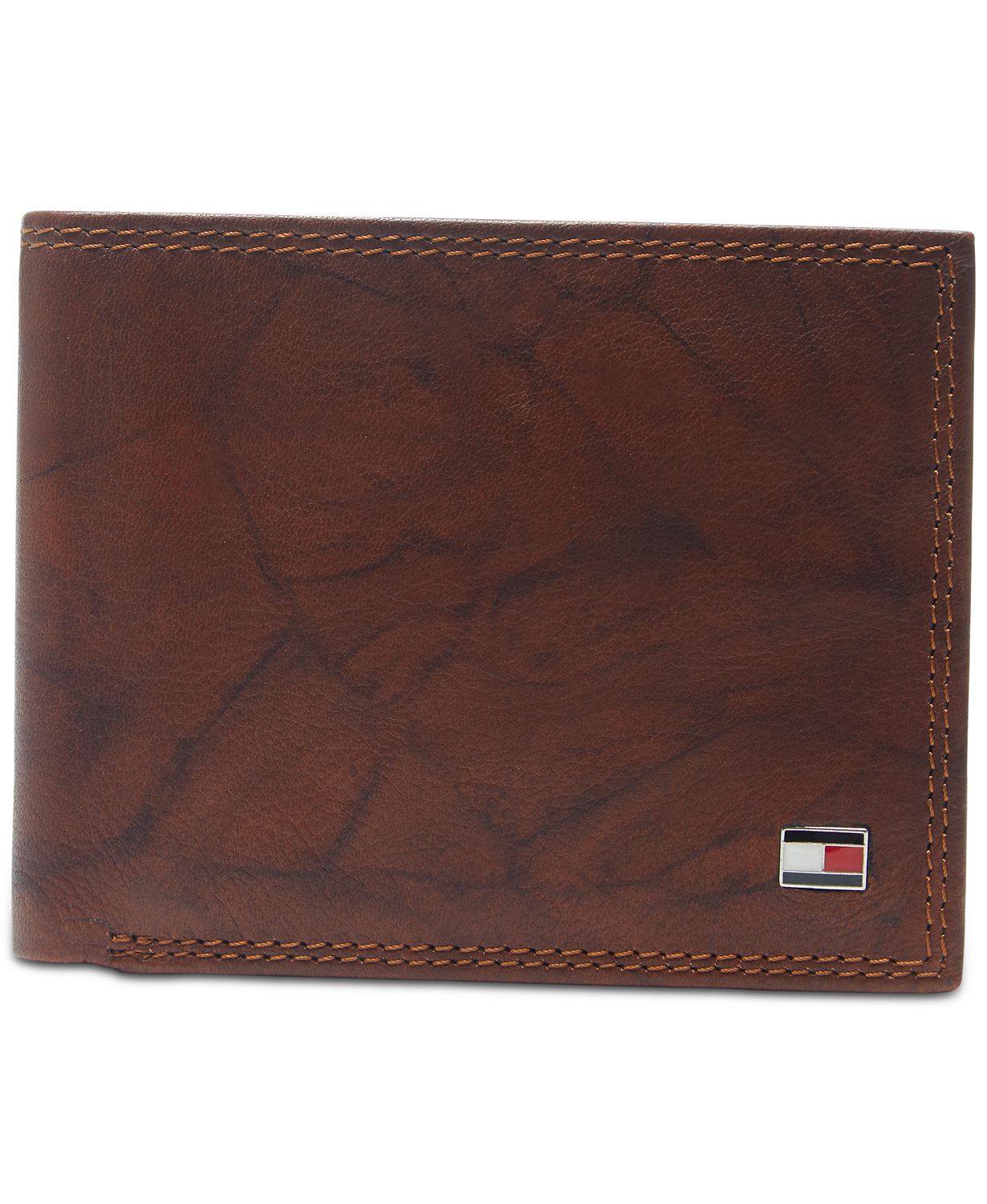 Men's Traveler Extra-Capacity Leather Wallet- Tommy Hilfiger
Make your man feel special with this stylish and durable Tommy Hilfiger Leather Wallet. Available in full-gain leather with RFID protection that helps block electronic theft, it has nine card slots, ID window and RFID technology.
Men's Traveler Leather Wallet, Macy's, $49.50
Shop Now
Body Care medium Oat kit
Body care medium oat kit is one of the best and personalized gifts, enriched with an Oat extract and active ingredients that soften dry skin. The kits have nourishing shower cream, lipid-replenishing lotion very dry skin, botanical scrub all skin types and 2-in-1 beautifying hand & nail cream. It's an intimate yet thoughtful pick among Valentine's gifts for men. Buy this at Yvesrocherusa and get cash back on your purchase.
Body Care medium Oat kit, Yves Rocher, $20.00
Shop Now
Casper Lace, Men's Waterproof Leather Boots
A pair of protective leather boots is an unusual but classic Valentine's Day gift idea. The dark denim practice and durable boots are 100% waterproof and available with a rugged anti-slip lug outsole. The rebound cushioning keeps your feet comfortable all day long and provides winter weather comfort without sacrificing style. Your partner would love the snug and comfortable feel of these trendy boots.
Men's Waterproof Leather Boots, Bogs Footwear, $99.90
Shop Now
Slim Built-In Tough All-Temp Jeans for Men
The Coaster Company Console Table in Cappuccino serves both functional furniture and eye-catching artwork. Easy to assemble, it looks neat and compact. These home décor products are available in 31.50"W x 11.50"D x 33.75"H. Tune up the look of your home with the elegant Coaster Company Cappuccino Console Table. It has an angled contemporary console table design with two shelves for organizing your things in a sophisticated manner.
Slim Built Jeans, Old Navy, $40.00
Shop Now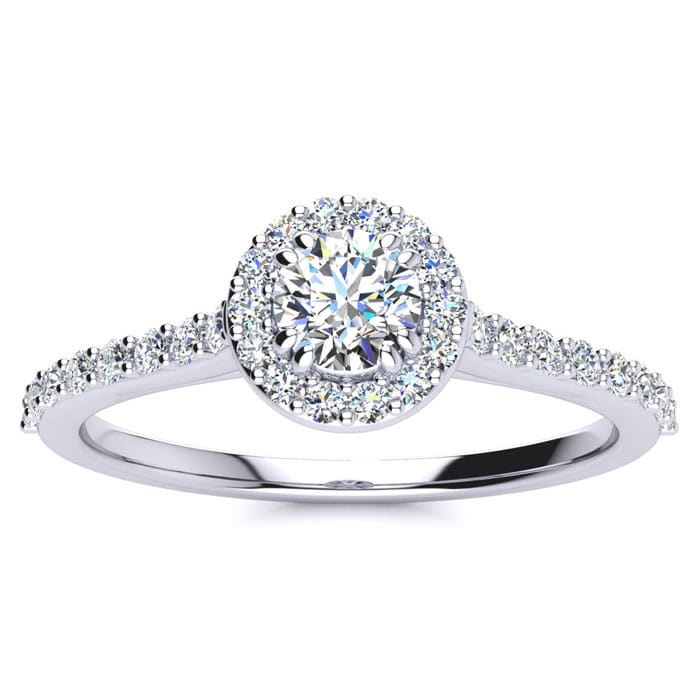 1/2 Carat Halo Diamond Engagement Ring in 14k White Gold
A house with a bare wall or no decoration does seem without life. Create a powerful décor statement with this elegant removable wallpaper. With a self-adhesive backing, it is easy to peel, place and remove with no mess left behind. It is made with vinyl and water-based ink. Comes with a natural grey and beige-toned stacked stones that can turn your ordinary place into extraordinary.
Diamond Engagement Ring, SuperJeweler.com, $599.99
Shop Now
Sherpa-Lined Denim Jacket for Women
An ultra-stylish women Denim jackets will be a perfect option to consider if you are looking for some trendy apparel. Available with six button pocket, contrast topstitching, long sleeves with buttoned cuffs. Visit at Old NAVY to get 1.2% cash back. It's a great pick among the trending Valentine's Day coupons.
Denim Jacket for Women, Old Navy, $54.99
Shop Now
Michele Watch
Wristwatch is a classic Valentine's Day gift for your sweetheart. You can put some extra effort into this. Pick this classy wristwatch for her and decorate the box with little paper heart shaped cuttings. It is a gift that will stay on her hand always, making your presence felt. Don't forget to pick this Valentine's Day coupon while it lasts.
Michele Watch, %store_name-saksfifthavenue.com%, $2,195.00
+ %store_cashback-saksfifthavenue.com%
Shop Now