The Ultimate Valentine's Day Gift Guide For Her & Him
'Tis the season to celebrate love, show love, and reward love. And while Valentine's Day is the perfect day to show that special someone how you really feel, it also can get a little tricky when it comes to gifts. In order to make this smooth sailing for you, we've put together the ultimate Valentine's Day gift guide for her and him. So now the only thing you need to worry about is if you're going out or staying in.
Gifts For Her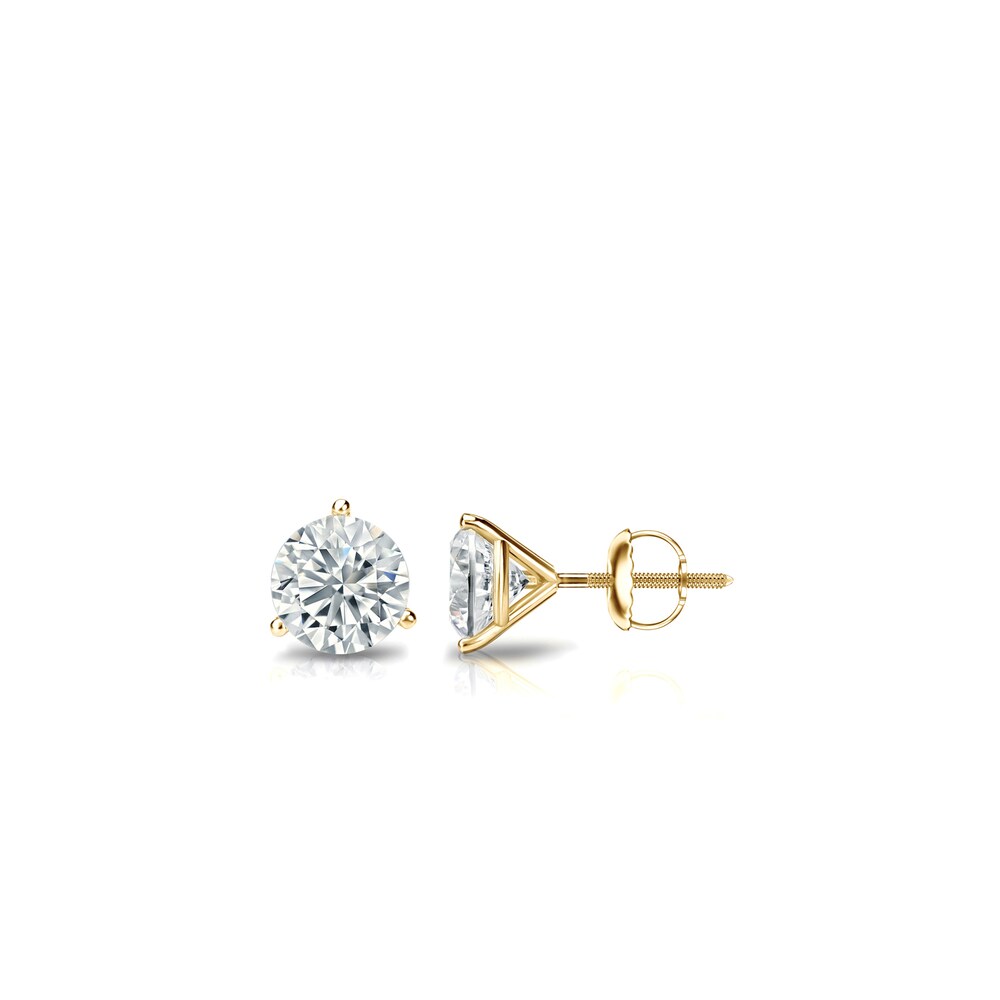 Ethical Diamonds Are A Girl's Best Friend
There are few other gifts that say "I love you" than an elegant piece of jewelry. While rings, necklaces, and bracelets can get a little tricky because of sizing, with earrings, you're golden! When purchasing earrings, keep them simple and classic – a stud is a perfect example - so they can be worn with anything. The best part, these are lab grown ethical diamonds, that truly make you feel special (55% off. Original Price: $506.99).
Ethical Sparkle 1/4ctw Lab Grown Diamond Stud Earrings, Overstock.com, $225.49
Shop Now
Supercharged Styling
Get the love of your life the best hair dryer on the market! Dyson's revolutionary lightweight hair dryer is engineered to protect hair from extreme heat damage while the precision styling technology helps increases smoothness and shine with less fizz. Bingo!
Dyson Supersonic Hair Dryer, Sephora, $399.00
Shop Now
Healthy Moves
When it comes to health, you can not go wrong with a self-cleaning water bottle. Drink confidently anywhere at the touch of a button. The built-in 280nm UV-C light eliminates up to 99.9999% of harmful, odor-causing germs.
Insulated Self-Cleaning Water Bottle, Amazon, $95
+
Shop Now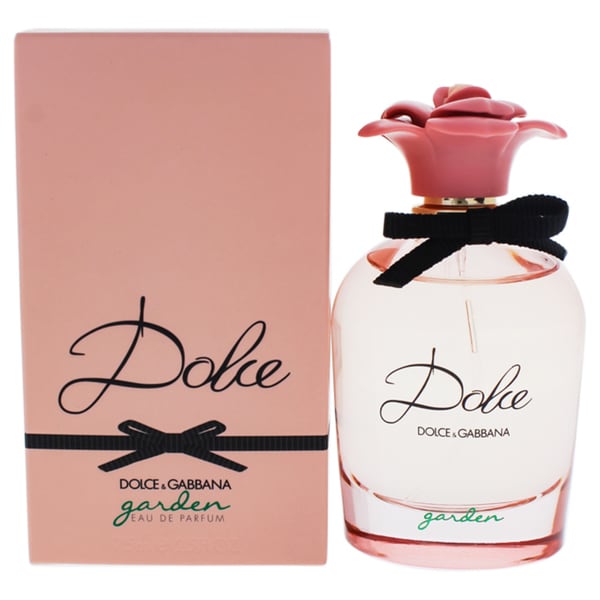 The Power Of Her Scent
Nothing is sweeter than receiving a luxurious and beautifully scented perfume. It lets her know you value her worth and are aware of her level of sophistication, while also celebrating her femininity and beauty. DEAL: 36% Off only at Overstock.com!
Dolce Garden/D&G Edp Spray 2.5 Oz, Overstock.com, $49.04
Shop Now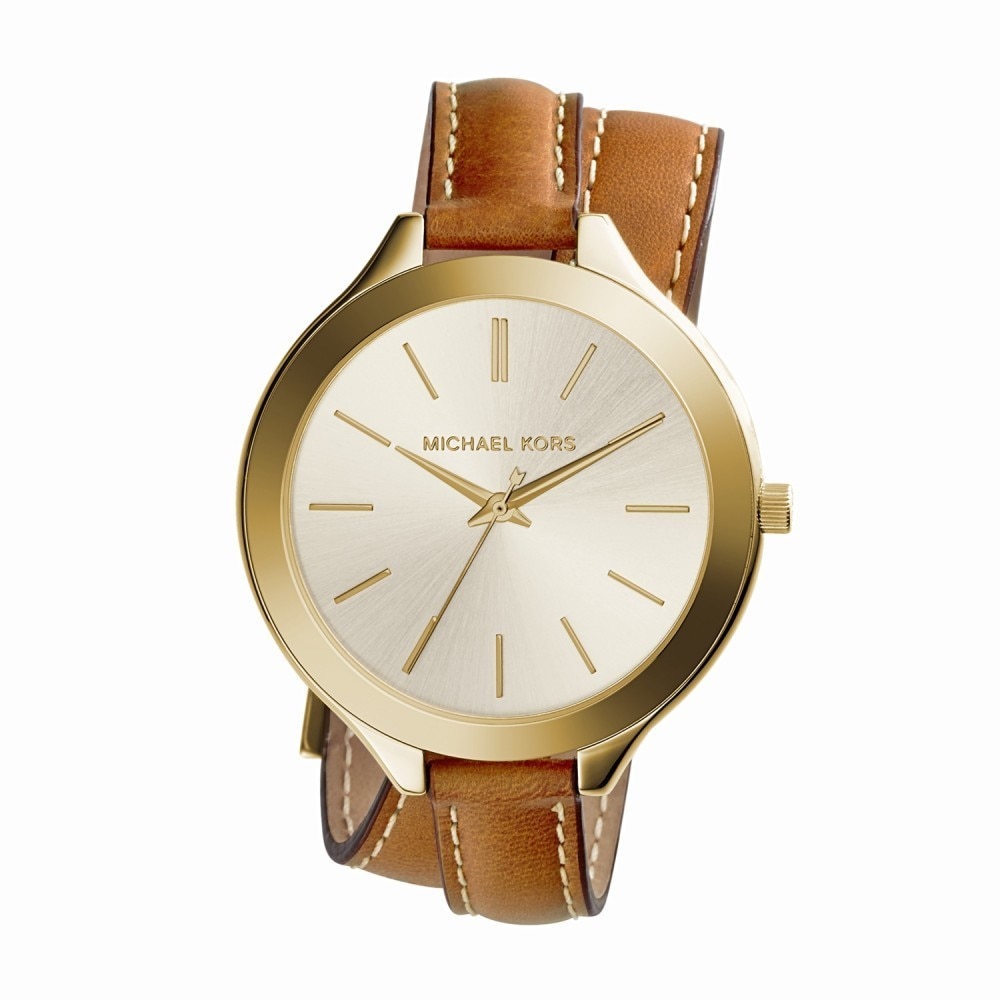 Always On Time
High-end fashion meets slim in this rose-gold plated slim watch. Needless to say, it's the perfect match for that trendy but always-on-the-go woman in your life. This goldtone ion-plated steel and brown leather watch from the Runway collection features a wraparound strap and a gold dial.
Michael Kors Women's Runway Slim Double Leather Watch, Overstock.com, $129.99
Shop Now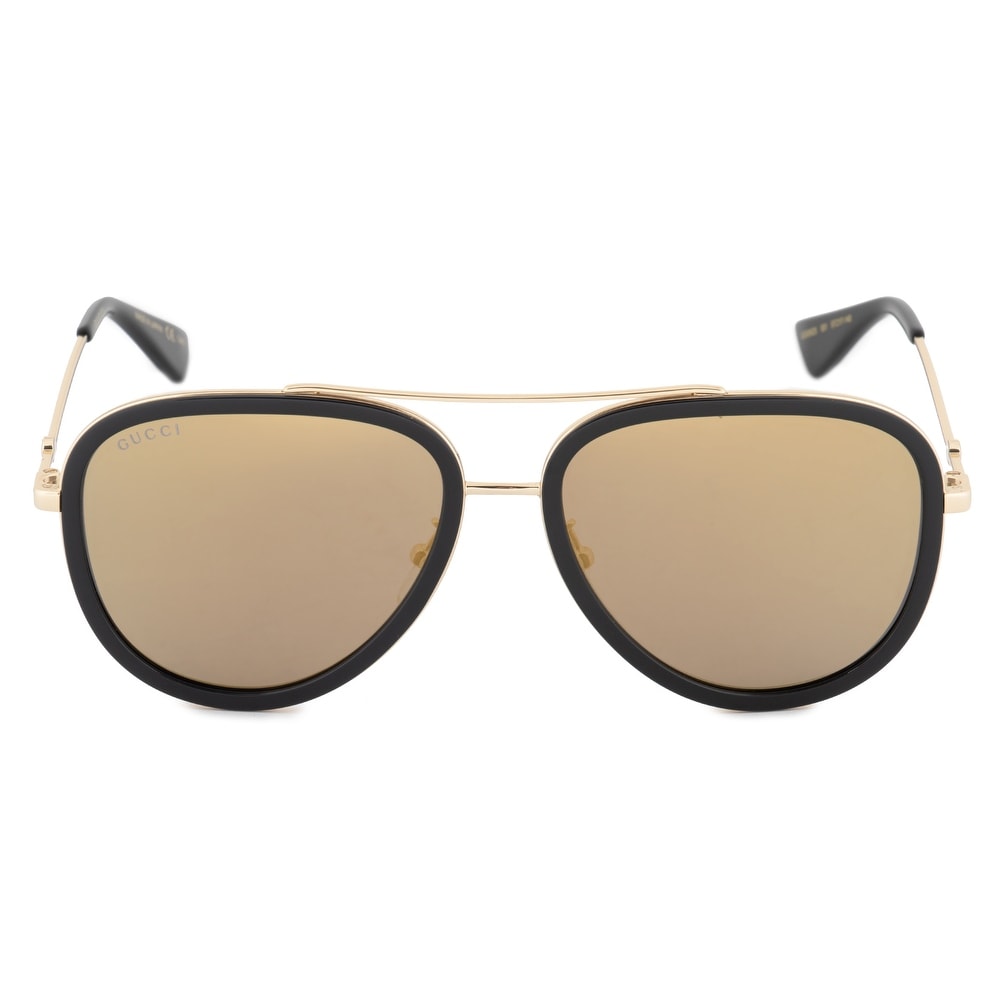 Keep It Shady
You may think this is an untraditional gift for your main squeeze on the day of love, but this is for that breaking barriers type of woman who is anything but conventional (a girl loves what she loves, am I right?) Not only do women have the same "you can't have enough" theory about sunglasses as they do about shoes, but this style of sunglasses – the Aviator – is the perfect sophisticated, but super sexy look.
Gucci Aviator Sunglasses, Overstock.com, $239
Shop Now
Gifts For Him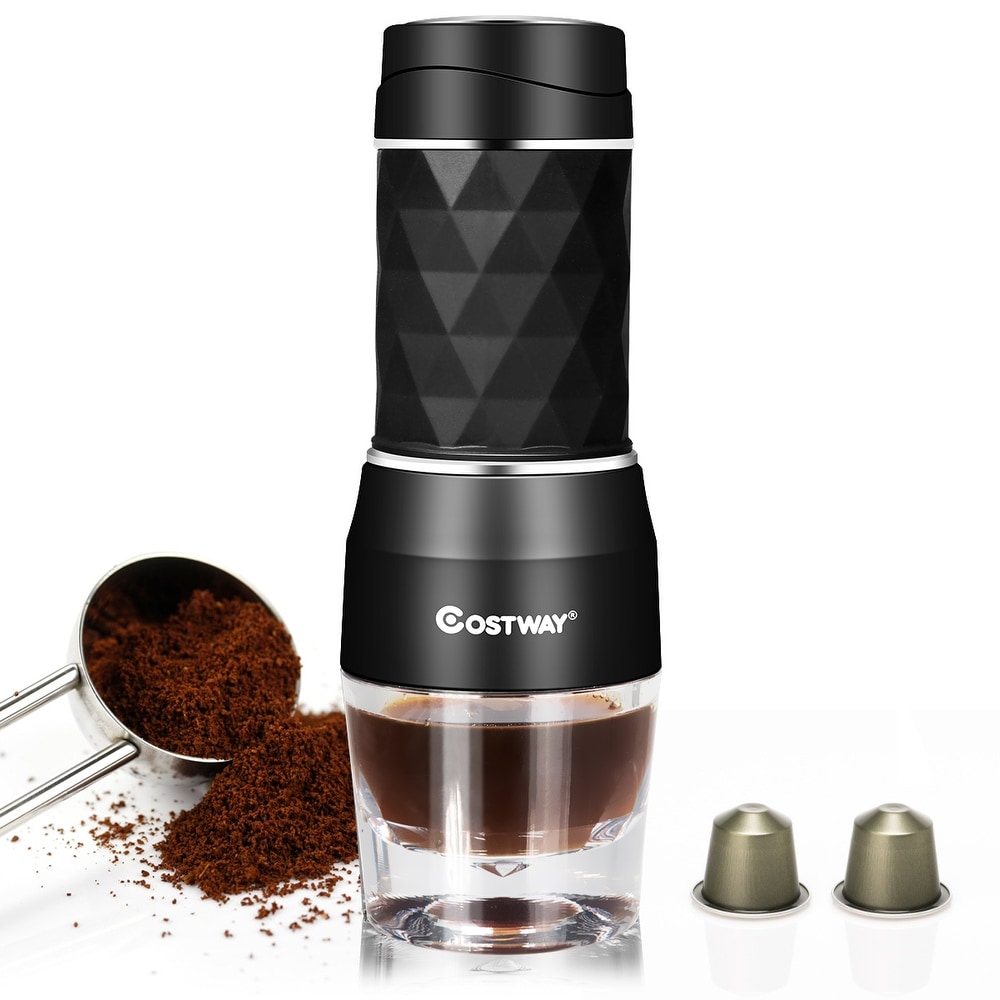 Portable Espresso Maker
So if you thought men were obsessed with shoes and watches, this will be the next big thing: a portable espresso machine! For the coffee aficionado in your life, this portable coffee machine will not only make him the hit at the summer picnic but also make you the hit in his life. Both coffee capsules and coffee powder are suitable for this portable coffee machine and with an extraction pressure of up to 20bar this little machine can easily make a cup of coffee by hand (15% Off. Original price: $51.99).
Portable Espresso Machine, Overstock.com, $44.19
Shop Now
Find Nearby
One thing we know for sure is that men love slick gadgets! This high-performance 2-pack helps you keep track of your keys and wallet. This pack of finders works with iOS and Android. Keep track of more for less.
Tile Bluetooth Tracker (Finder for Keys and Wallets or Luggage and Tablets), Amazon, $59.99
+
Shop Now
Snapshot!
Perfect for the man on the go! Get Instagram-worthy shots, with your smart phone and leave behind the bulky DSLR without compromising the photo quality. The easy snap on macro, wide-angle lens makes taking pictures fun and easy.
Lens Kit and Travel Case, Amazon, $44.99
+
Shop Now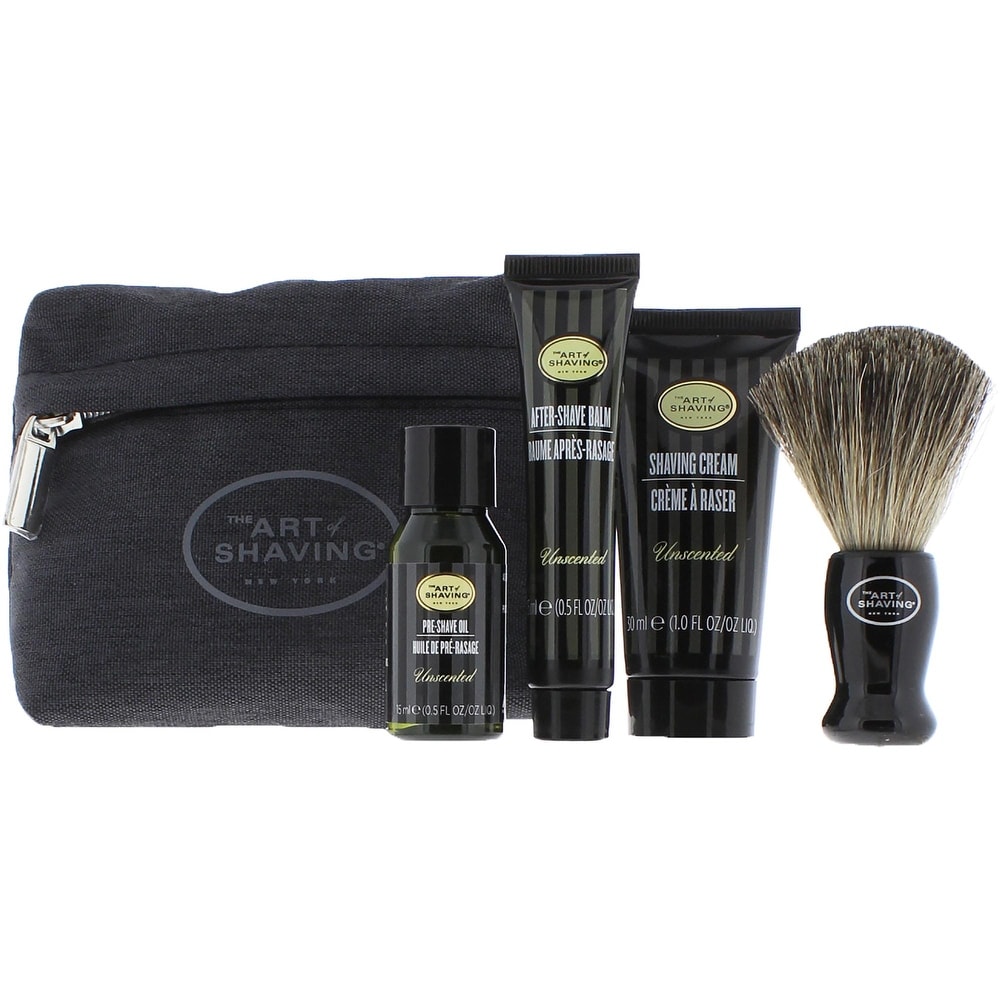 Perfectly Groomed
For the man that is always keen on being well-groomed, quality shaving and skincare products are very much appreciated. And what better way to maintain that handsome beard than with a luxurious shaving kit. So, go ahead, and snuggle up against that soft face this Valentine's Day.
The Art of Shaving 4 Piece Unscented Mini Shaving Kit, Overstock.com, $32.79
Shop Now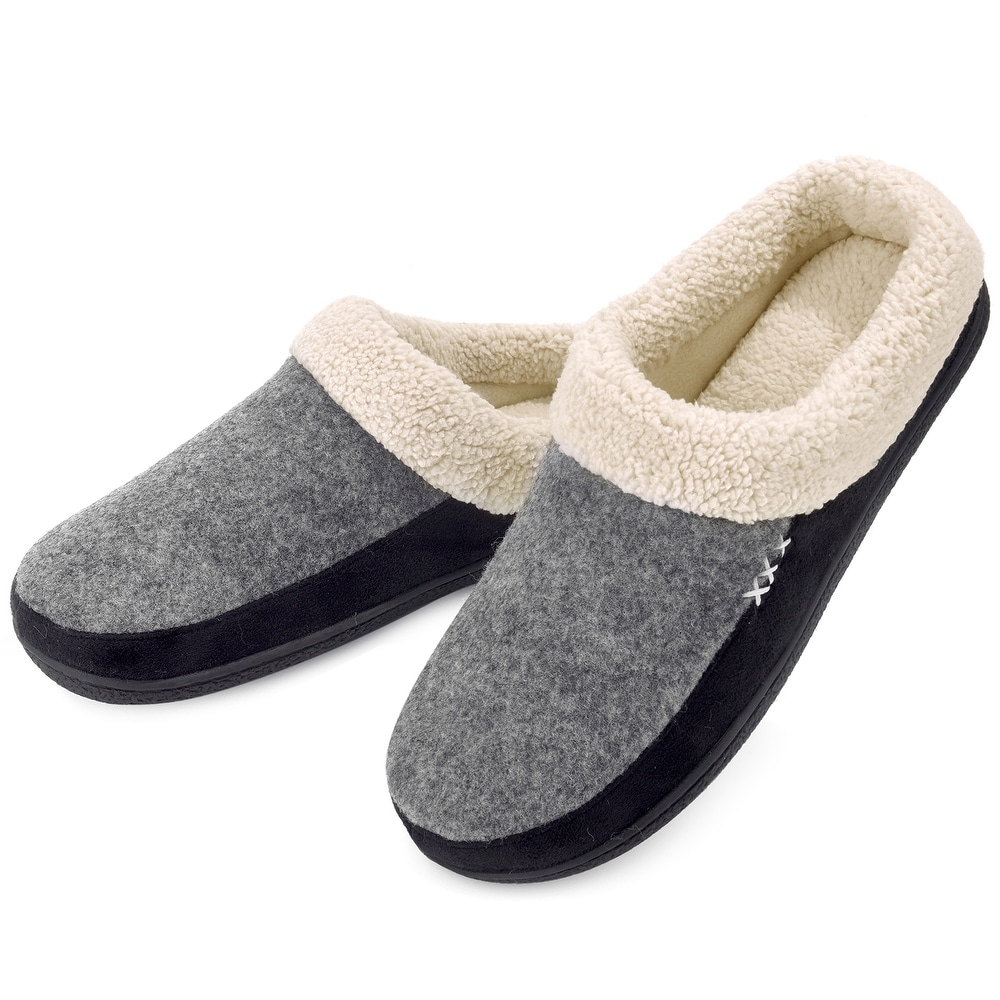 Walking On A Cloud
No, these aren't just any slippers. These slippers will make a man feel like they are walking on Cloud 9 all.the.time. Their reinforced heel and a wool fleece lining make for ultimate comfort.
Memory Foam Slip-On Wool Fleece Shoes, Overstock.com, $30.49
Shop Now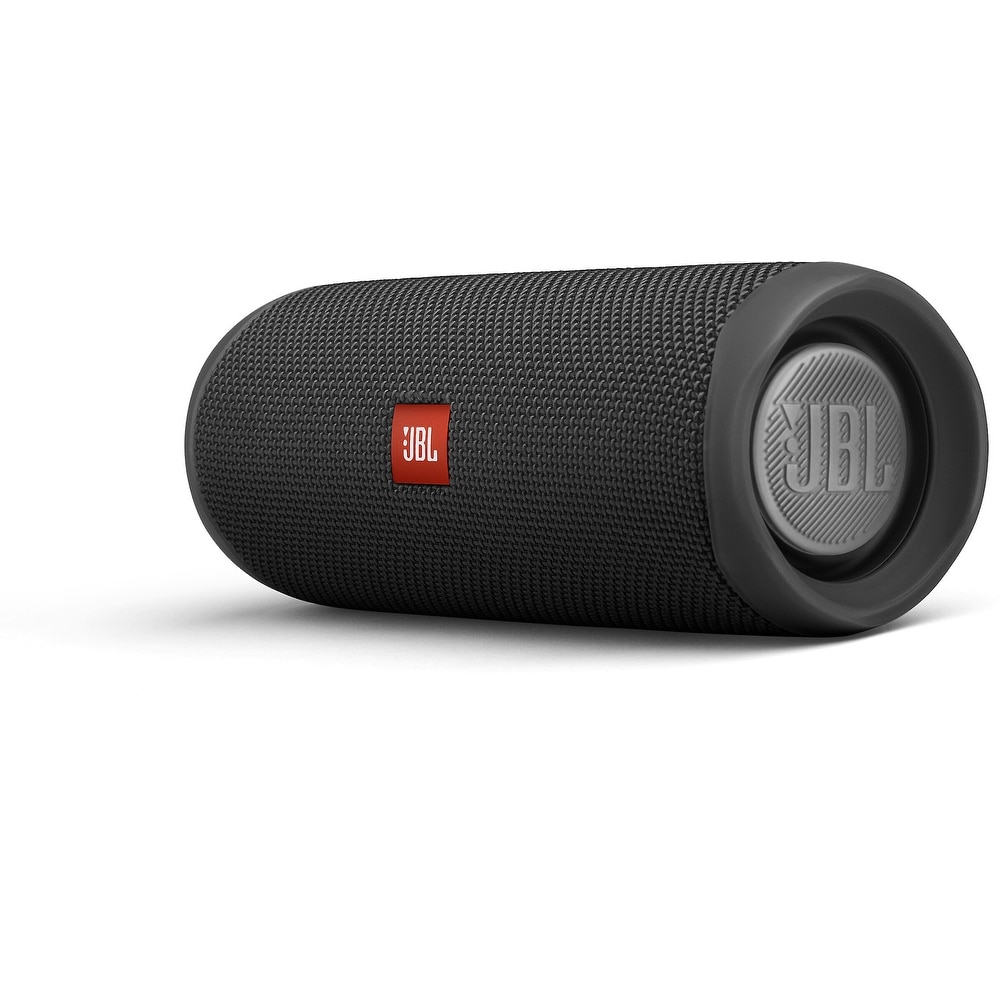 A Man And His Tunes
Music is life. And to men, the more gadgets they can have in their man cave to blast this music, the better. Enter: Bluetooth speakers. Although there are plenty of options for Bluetooth speakers, the JBL portable collection is the Cadillac of them all. JBL not only offers the optimal sound quality but also provide practicality in size.
JBL Flip 5 Portable Bluetooth Speaker, Overstock.com, $87.99
Shop Now